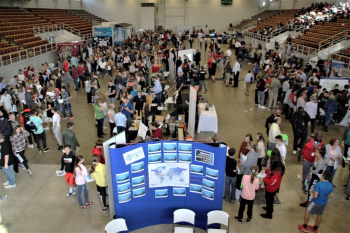 Twenty-nine local companies, public agencies, educators and nonprofits will be featured at the upcoming Careers Made in Marion Expo at Veterans Memorial Coliseum at the Marion County Fairgrounds on Oct. 17 from 9 a.m. to 2 p.m. High school seniors from Buckeye Community School, Elgin, Harding, Pleasant, Ridgedale, River Valley and Tri-Rivers will be able to see the wealth of Careers Made in Marion opportunities after graduation in the area.
They include a dozen manufacturers as well as representatives of the banking, business, health care, higher education, industry, law enforcement and the military.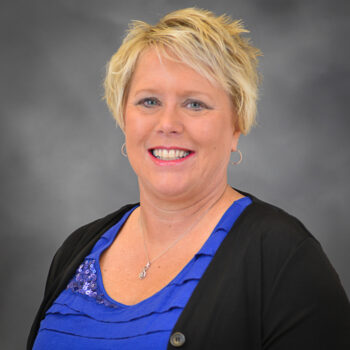 "It can be intimidating to figure out a plan after high school," says Tami Galloway, project manager for America's Workforce Development Capital. "We want to show them a variety of options to take to chart their course. There are so many opportunities for Careers Made in Marion  right here."
Marion Technical College, The Ohio State University at Marion and Tri-Rivers Career Center adult education will be on hand to offer information on training and education.
"Now is a great time to see what careers are in-demand that suit your skills and interests and what it takes to land a job in one of those fields," said Mike Augenstein, director of Workforce Solutions at Marion Technical College.
Expo Organizers
This event is a collaboration of many community partners, including Marion CAN DO!, Marion County Job and Family Services, local educators and business leaders. The Marion County Commissioners also passed a resolution declaring Oct. 17 to be Careers Made in Marion Day.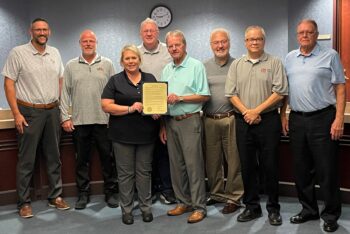 "This is another example of the way this vibrant community works together," Galloway said. "Without buy-in from high schools who are bussing in seniors, and businesses who are taking the day to come up with hands-on projects to engage students and share what their fields are like, this would not be happening. This is one more example of the extensive community collaboration that makes Marion America's Workforce Development Capital."
Participating Companies and Agencies
Attendees had to apply to participate. Only 29 were selected. They include:
ArcelorMittal
First Citizens National Bank
H&R Block
International Paper
Junior Achievement of North Central Ohio
Legacy Marion
Marion City Police Department
Marion County Sheriff's Office
Marion Logistics Services
Marion Technical College
MEP at Columbus State
Mid-Ohio Energy Cooperative, Inc.
Nucor Steel Marion, Inc.
The Ohio State University at Marion
OhioMeansJobs-Marion County/Marion County Job & Family Services
Piston Automotive
POET Bioprocessing Marion
Sakamura USA, Inc.
Sika Corporation
Silver Line Windows and Doors
The Marion Fire Department
The Ohio State Highway Patrol
Tri-Rivers Career Center Adult Education
United Federal Credit Union
U.S. Army and Army Reserve Recruiting
Wilson Bohannan Lock Company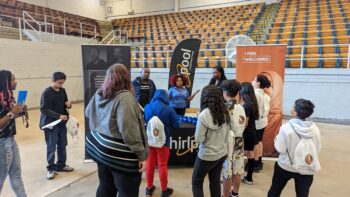 Origins of the Made in Marion Expo
This is the fifth year of the Made in Marion Expo. America's Workforce Development Capital also offers events including Teachers' Manufacturing Boot Camps in which local educators tour local industry and Marion Technical College labs to learn about industry trends and how to help students find opportunities. For more information, go to MadeInMarion.org. For a look at some past ones, check out the Empowered by Diversity Expo 2022.
MarionMade! is a program of Marion Technical College.