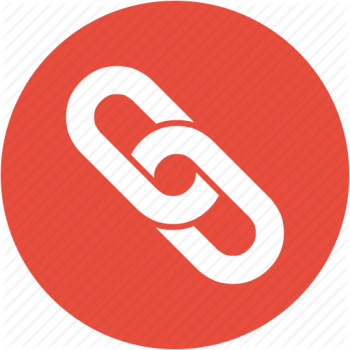 Are you interested in being part of our community links?  It is easy to do.  We link to our community partners, who have completed our logo licensing form.  It just takes a few minutes and costs $1.  When you complete the logo license we will link to your website.  Sign up today!
Our Partners
Marion Area Chamber of Commerce
Marion Area Convention & Visitors Bureau
OhioHealth Marion General Hospital
COMMUNITY CALENDARS
MarionMade! celebrates the people, places, programs, and products of Marion, Ohio. A number of local organizations maintain calendars of events; we invite you to visit any or all of the links below when looking for things to do in our vibrant community.
Please note: MarionMade! does not maintain any of the sites listed here; if you have questions about specific information, please contact the organization directly. MarionMade! provides this links page solely as a community service. If you have a suggestion for an additional link to a community calendar for Marion, Ohio, events, please let us know at info@marionmade.org.
Marion Area Chamber of Commerce
Marion Area Convention and Visitors Bureau
Marion County Fairgrounds & Veterans Memorial Coliseum
iHeart Media: WMRN, Buckeye Country & Majic 95.9

COMMUNITY RESOURCES
More Links & Information are coming soon!