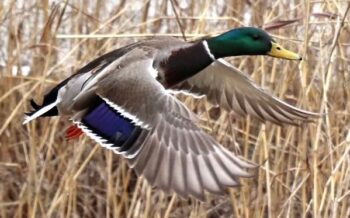 One man volunteers his time and talent to take dozens of beautiful pictures of Marion County, its new businesses, historical places, interesting people and everything in between.

"I like the history of Marion – from the Soldiers' and Sailors' Chapel to the Huber Museum to the True House. We need to learn about our history!" David Weichenthal said. "I also like learning about how people get their start in business."
MarionMade! since 1980

David moved to Marion with his family in 1980. His parents, Gerhardt (Gary) and Dorothy Weichenthal, owned the Beltone Hearing Aid Office on Main Street in Marion for many years before retiring.

While Dave spent decades programming computers with his degrees from the University of Rochester and Marion Technical College, he always had a love of photography.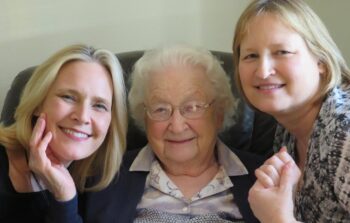 David comes from an artistic family. His mother, Dorothy, still loves to paint and write at age 97. His sister, Patty Felker, makes Christian music. Joan Wood is a sculptor, painter, graphic designer and children's book author. David borrowed Joan's high-end camera equipment to snap photos as he started his hobby.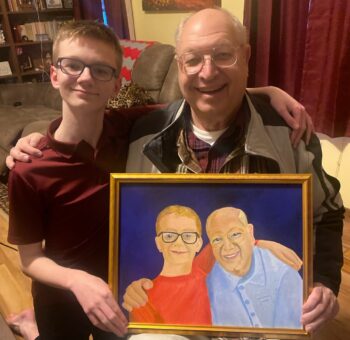 Photography Tips
From family portraits to nature shots, David Weichenthal loves to take pictures. David says the secret is to take many photos.

"Only one of every 100 pictures may come out," David said.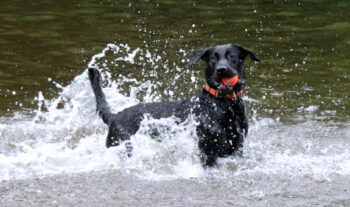 Photography has become more affordable with an iPhone and a digital camera. When David started his hobby, he had to buy and pay to develop rolls of film with only 36 pictures each.

"Last year, I took about 30,000 photos and it only cost me $40 for an SSD storage card to hold all of them," David said.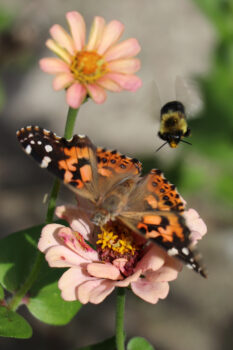 Occasionally, a few subjects are reluctant to have their portraits taken.

"I try to present people in their best light!" David said. "People tell me they will break the camera, but it hasn't happened yet!"
He likes taking candid shots and letting young children take photos.
"They love it! They haven't broken anything so far," Dave chuckled.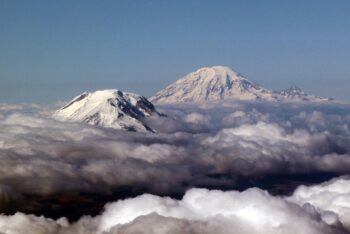 He also loves genealogy and once inherited family photos from the 1890s. Unfortunately, only a handful of the pictures identified the people in them.

"It's important to label your photos for future generations," David said.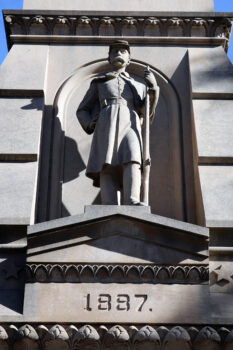 David enjoys getting to see and learn about different parts of Marion, from the Amish cabin builder in LaRue to LuLu's Toy Shop in downtown Marion. Over the years, David generously volunteered dozens of hours to showcase this vibrant, thriving community.

"I've enjoyed all of the MarionMade! stories," David said.
His photos can be found on many stories including these: 
For More Info
Any residents interested in licensing the MarionMade! logo, submitting photos, offering story ideas or sharing their passion for the community, can find resources on MarionMade.org under the "Get Involved" section. Ideas can also be submitted via social media channels or emailed to marionmade@mtc.edu.