MarionMade! is about loving where you live–and, loving the people, places, products, and programs that make Marion a vibrant community. One group of people who are proud to serve the community are our public and elected officials, many of whom serve the communities of Marion County in these roles above and beyond their family and career obligations. MarionMade! offers this series of feature stories on local officials as a way to get to know those who serve us better.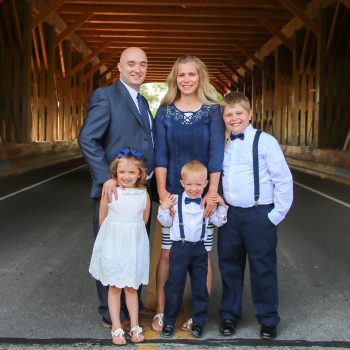 Robert is a lifetime resident of Marion who is passionate about serving his community. He and his wife, Amanda, have three children. His strong family values have kept him here in his hometown. Robert is a graduate of Marion Harding and Tri-Rivers Career Center, and specialized in public safety.
He is an experienced leader having held various positions in finance, management, and marketing. Currently, he works at Primrose of Marion as the Director of Sales and Marketing. He believes strongly in serving our senior population.
In addition, he currently serves in the Ohio Military Reserve and as Director of Security at Apostolic Gospel Church, as well as volunteering with United Way of Marion County and the Marion Community Collaborative.
Robert continues to believe Marion's best days are ahead. By working together, we can achieve and overcome any obstacle. He's grateful for the MarionMade campaign which seeks to inspire our community.
#MarionMade #WeAreServingOurCommunity