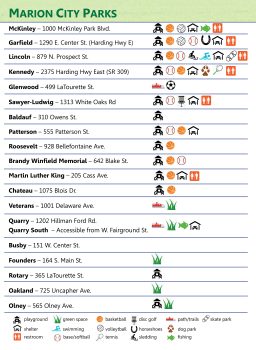 Can you name all of the Marion city parks? All 19 of them? How about the only one with a dog park? Tennis courts? Disc golf? Horseshoes?
While the larger ones like Lincoln Park–with its Aquatic Center, baseball fields, skate park, and huge sledding hill–and Sawyer-Ludwig–with its ballfields, shelter houses, and disc golf course–jump easily to mind, there are a number of others that are hidden gems for their neighborhoods.
All over town, these oases of green, provide residents with playgrounds, ballfields and courts, and picnic shelters to enjoy the outdoors with friends and family.
On the east side of town, there's baseball and horseshoes all summer long at Garfield near Harding High School, and further east is Kennedy, the only one with a dog park and tennis courts.  One of the hardest to notice, deep in the middle of Chateau Ridge, is 8-acre Chateau Park with its playground and basketball court.
Adjacent to Marion General Hospital, Project Playground and the duck pond are major features at McKinley Park, also home to Marion Concert Band's summer concert series. Just down the street, across from the Harding Memorial, is Veterans Memorial Park, with its stately monuments to each of the major wars.
Downtown there are beautiful little Busby Park, with its murals, and Founders Park, home to Marion's farmers market and the location of the summertime Third Thursday and Fitness at Founders events.
The northern-most is Quarry Park, whose lake and trails can be accessed from both Hillman-Ford Road and West Fairground Street. This is a popular fishing spot.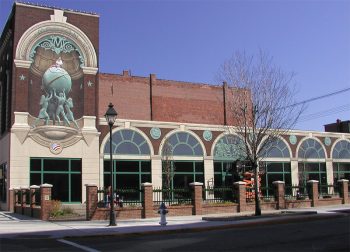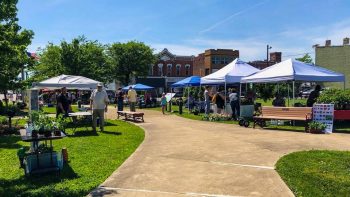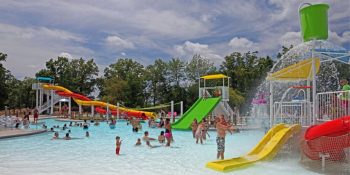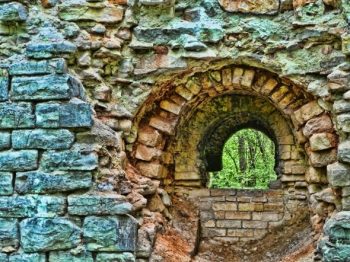 The west side of Marion is dotted with small neighborhood parks, including Glenwood and Rotary on LaTourette Street with walking trails and soccer fields, Roosevelt on Bellefountaine and Martin Luther King on Cass Ave., where basketball rules supreme, as well as Baldauf on Owens St. and Oakland on Uncapher Ave. There's also Patterson and Olney Parks, on their namesake streets, respectively. Finally, there is Brandy Winfield Memorial Park, occupying 8-acres on Blake Street, honoring a Marion County Sheriffs Deputy fallen in the line of duty in 2004.
The city parks are for the enjoyment of all Marion residents. They are maintained by the  Parks Department, who mows all 260+ acres, as well as other green areas and traffic islands across this city. The Parks Department also assists with the maintenance of the downtown streetscape with flower planting, tree and plant watering, and litter control. Additional park information, such as shelter house reservations, can be found online at www.marionohio.us/parks or by calling superintendent Mike Cheney's office at (740) 387-5370.
#MarionMade #WeAreCityParks