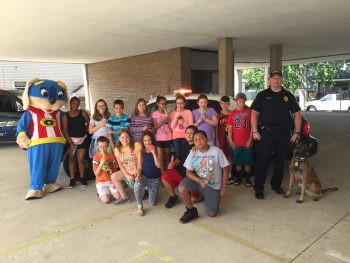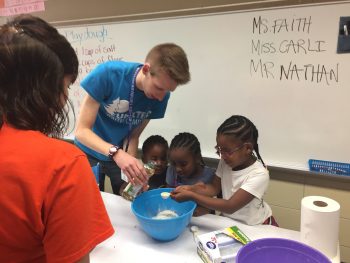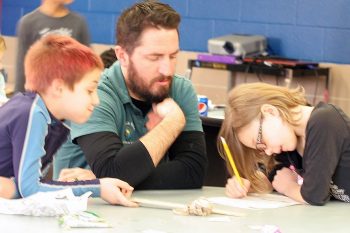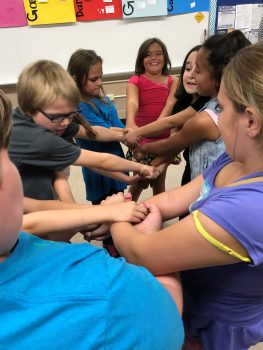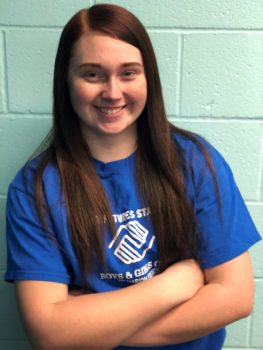 A Place Where Futures are Started.
For over 20 years, The Marion County Boys and Girls Club has been providing support, guidance, tools, and skills to foster success in the youth of our community. This success stems from their mission to enable and inspire children to reach their full potential as productive, caring, and responsible citizens. By focusing their programming for members on academic success, good character and citizenship, and healthy lifestyles they are able to ensure a safe and enriching environment for the youth in our community to go to and rely on.
Currently, the after-school program offers homework assistance, recreation time, and a snack. The Marion Boys and Girls club in Marion is currently working towards being able to provide dinner for all members! During the summer they extend their hours during the to provide more care for those who need it, with no additional cost. During the summer program members are guaranteed, breakfast, lunch, and a daily snack, weekly trips to the pool, and participation in
Summer Brain Gain, a national program that helps with summer retention loss. It doesn't stop there; the Boys and Girls Club is committed to preparing teens to become productive and caring adults. They offer dedicated spaces for teens to engage in college and career readiness, community service, and leadership opportunities.
#WeAreMarionMade #WeAreBoysAndGirlsClub #GreatFuturesStartHere