2019 Celebrate Marion Gala & Show
Marion is the Spot to Be on June 1, 2019, at the Marion Palace Theatre for the third annual Celebrate Marion Gala! The major fundraiser for the MarionMade! community pride initiative, the Gala and Show are attended by approximately 1,000 people to celebrate the many positive things happening in Marion, Ohio. We greatly appreciate the many local businesses and individuals who continue to lavishly supported MarionMade!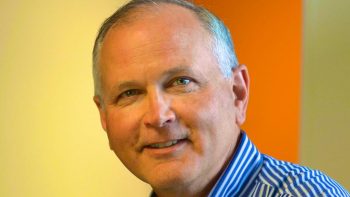 The full Gala includes a cocktail hour in the May Pavilion, followed by a formal dinner for more than 450 people. The 2019 dinner speaker is the originator of MarionMade! — Bryan Haviland, Marion native and president of the marketing firm FraizerHeiby. Following dinner, guests will move into the Palace Theatre for an evening of entertainment and honoree presentations. There, they will be joined by hundreds more people to watch the show. A number of individuals and organizations will be recognized for their unique contributions to the culture of Marion, Ohio.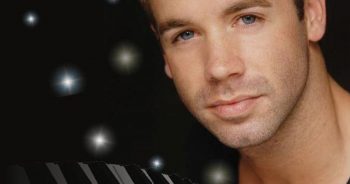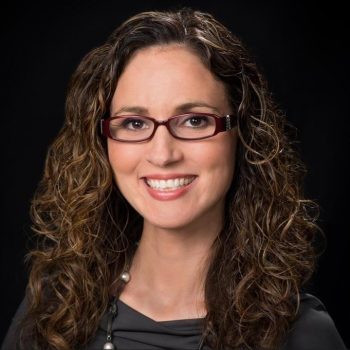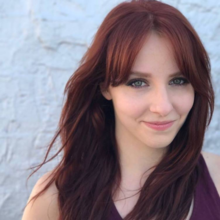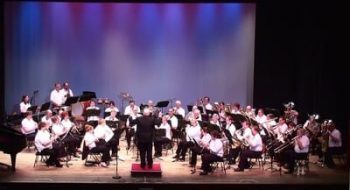 The Palace stage will be graced by exceptional entertainers, all of whom are "MarionMade." Our 2019 featured performers include Ryan Ratliff, accompanied by David Johnston, John Mullins, and Dan Erickson, as well as several talented singers from the Harding Singers show choir, Ann Schertzer and a group of her highly talented students from Grant Middle School who recently performed in Shrek: The Musical, dancer Mally Reber, and the Marion Concert Band. The evening concludes with an after party and dancing in the Pavilion.
Full event tickets –for the dinner, show, and after-party, are $100/person and are sold on a first-come basis. Click HERE to purchase tickets online with a credit card.  You may call 740-387-9704 for ticket information and other purchase options.
Tickets to the Show Only are handled by the Marion Palace Theatre, 740-383-2101. These tickets are $10/person and the show starts at 8 p.m. Show tickets are available at marionpalace.org beginning April 15, 2019.
Click HERE to revisit the 2018 Celebrate Marion Gala