MarionMade! is about loving where you live–and, loving the people, places, products, and programs that make Marion a vibrant community. One group of people who are proud to serve the community are our public and elected officials, many of whom serve the communities of Marion County in these roles above and beyond their family and career obligations. MarionMade! offers this series of feature stories on local officials as a way to get to know those who serve us better.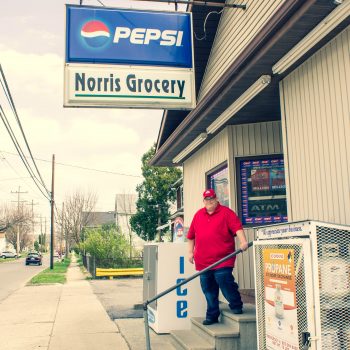 LIKE FATHER LIKE SON
Norris Grocery is a family-owned community store located at 901 Bennett Street on the west side of Marion. The store started as a dream for Jim Norris while he served in the Vietnam War in the 101st Airborne. His love for the business stemmed from working for his brother, Hugh Norris, and Marvin Shumate at Pop Wilies.
Jim and, his wife, Betty, moved back to Marion, where he decided to make his dream a reality. He got a loan from his in-laws, and the current owners, the Rizors, and made his purchase in 1976. He continued to run the store until 2011, when his son, Kevin, took over. Like his father, Kevin developed a love for his job while working for his father growing up.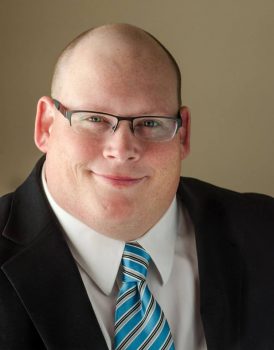 Regulars fill the store daily and reminisce on memories they've created there. For many, Norris Grocery is a place where people have been shopping since they were children and, even if they've moved away from the west end of Marion, they'll continue to stop in for their everyday needs. Kevin is dedicated to his community, and never falls short on listening to customer requests or concerns. He is so devoted to his community that he became a Marion City Councilman in 2015.
Visitors to the neighborhood are welcome to check out Norris Grocery, especially since local groceries are a rare item any more. And, get to know a little more about Kevin Norris and the history behind his business.
#WeAreMarionMade #WeAreNorrisGrocery