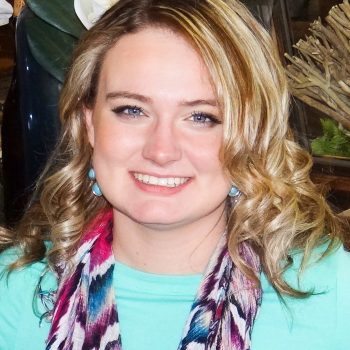 Morgan Dewitt is a second-year student at The Ohio State University of Marion. With a passion for reading and writing, Morgan decided to focus on English as a major during college. She volunteered with United Way and Let's Read 20 the summer of 2016 and read to children in the parks over lunchtime. She is very involved and volunteers for the Marion County Republican Party and is active on the Ohio State Marion campus.
When Morgan was asked why she loves Marion she stated, "I love Marion because everyone in the community welcomes new members with open arms. When I first started college at Ohio State Marion, I wasn't familiar with the town or what it had to offer. I quickly felt at home when organizations like United Way and the Marion County Republican party gave me opportunities to become a part of the community.
"Marion has been good to me in the people, opportunities, and love it has put in my life. I've had the chance to work with elementary students, college peers, and older members of the community and each have taught me many lessons and have helped me find my purpose and direction in my life.
"Through many experiences in Marion I've decided I would love to become a public servant and dedicate my life to helping others. Through the Republican Party of Marion, I was able to meet Jim Jordan and I'll be interning in his office in D.C. this summer. I would have never had the confidence to do such a thing without the inspiration I found in the Marion community and the gracious help and opportunities from members I've gotten to know."
Morgan is a great example of how Marion welcomes others into our community. We all can be MarionMade! and give to the community!
#MarionMade #WeAreStudents #WeAreVolunteers