THIS IS WHERE YOU BELONG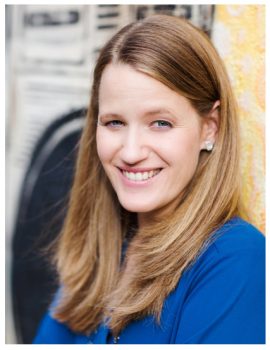 Marion Public Library is excited to share a book they'd like everyone in Marion County to read. "This Is Where You Belong: The Art and Science of Loving the Place You Live" by Melody Warnick goes hand-in-hand with the MarionMade! initiative. The book is a how-to manual on fostering "place attachment" in oneself. Place attachment happens when you decide to become a part of your community by volunteering, shopping local, discovering your neighborhood, and more.
The book has already proven its appeal to both new residents and life-long Marionites. Its purpose is to help you love the town where you live.
There are 200+ copies of the book being freely distributed throughout Marion County by the Marion Public Library, thanks in part to a grant from Marion Community Foundation. The concept behind a Community Read event such as this is that if you receive this book, you read it; then, pass it on to someone else. The bookplate inside the front cover explains how to share the book and promote it via social media. Readers are encouraged to sign their copy so future recipients can see where the book has been. Book discussions will be held throughout the community in the coming weeks. A dinner and discussion event is planned for April 25 at Baires Restaurant, as well as a book discussion and walk/ride on the Marion Tallgrass Trail on May 16 at 6:30 pm.
Warnick will be in Marion in June. She will be available Sunday, June 4, at the Marion Public Library to discuss the book and how it relates so well to the MarionMade! initiative. She will explain how finding place attachment gives you a purpose for loving where you live and her belief that when you attach yourself, you volunteer, give back in different ways, and truly enjoy your community. Information is available at MarionLibrary.org/CommunityRead.
#MarionMade #WeAreReading