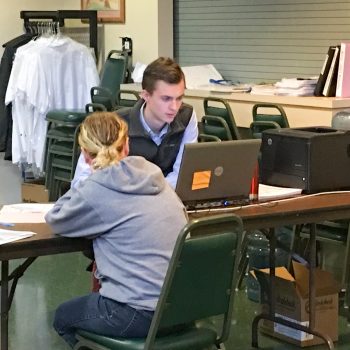 LOCAL ORGANIZATION HELPS DURING TAX SEASON
Tax season is here and, for some Marionites, that brings confusion, stress, and presents a time to make hard financial decisions. Ohio Heartland Community Action is here to help those in Marion City and County. The organization offers a program to aid and assist individuals and families with tax prep called VITA — Volunteer Income Tax Assistance.
This program consists of volunteers who compile your taxes, help answer questions, and ease the confusion. This offers an opportunity for people to keep their hard-earned money in their pockets, instead of paying a tax company a hefty percentage to prepare their taxes for them.