Each year we ask entertainers who were born or raised in the Marion area to come back to Marion and perform. The 2018 entertainers included: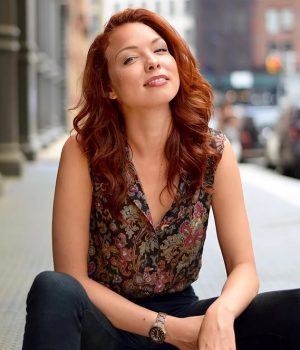 Jessica Joy Dyer is a Manhattan based singer and actor. During her time in New York she has performed Off-Broadway, with Disney Cruise Lines, and has toured the United States and internationally. When not on the stage, Jessica stay busy with voice-over work, recording background vocals for bands, and performing alongside her crazy talented friends in cabarets at 54 Below. Most recently she toured internationally with the 2016 production of HAIR as Sheila Franklin.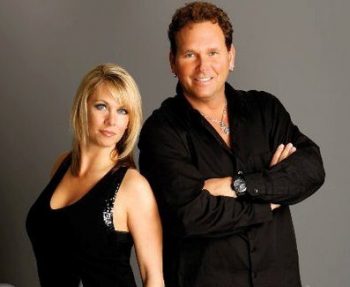 Before joining forces as GATLIN, Darryl and Andrea were accomplished performers in their own right. Andrea (Ison) is the MarionMade! half of the due. Her musical journey began in Marion at an early age and led to a degree in music from Ashland University. Her voice has taken her to many stages, including winning the award for Best Classical Talent and Preliminary Talent at the Miss Ohio pageant. She sings in six different languages and was a featured guest performer in England. She has written and recorded on a hip-hop album and was featured on the Fox Sports Network as the National Anthem singer for the Columbus Blue Jackets National Hockey League team.
Darryl achieved major success in Nashville with two albums on Sony/Epic Records, eleven performances on the Grand Ole Opry, CMA, TNN and ACM award nominations, countless tours with stars like Reba McEntire, Alabama, Oakridge Boys, The Mandrels and even a Billboard Top 40 Hit with "No Sir." Darryl has been a performer/singer/songwriter from a young age and his incredible voice has built a huge fan base all over the country. His hometown is Beaver Falls, Pennsyvania.
Madisen Schenk is a returning performer to the Palace stage. You may have seen her as Dorothy in The Wizard of Oz, Jane Porter in Tarzan, or Jane Banks in Mary Poppins, as well as several years of stunning audiences with her amazing, unforgettable voice at Christmas at the Palace — just to name a few. Madisen will be a sophomore at Harding High School this fall. She is an active member of Harding's music program and show choir. She would like to thank all involved for this opportunity and is so proud to be MarionMade!
---
Celebrate Marion 2020 Honoree Salute