Each year we ask entertainers who were born or raised in the Marion area to come back to Marion and perform.  This year's list of entertainers included:
Carly Augenstein is a New York based actress, singer, and comedienne who was born and raised in Marion.  She received a BFA in Musical Theater from Syracuse University in 2011, and has performed nationally- A Christmas Carol, The Civil War– and off Broadway-Fancy Nancy the Musical.  She is also a regular performer and writer for the Upright Citizens Brigade Theater, a comedy theater founded by Amy Poehler.
Randy Baker has been involved with music since fifth grade at Pearl Street Elementary School where he started playing the tenor saxophone.  He moved on to guitar in seventh grade and continued to play in a band with Bill Sims Jr.   He continues to play, perform and create new music.
Ed Boyer is a music producer, arranger and recording engineer who specializes in a cappella music.  A graduate of Haring High School, Tufts University and the New England Conservatory of Music, Ed has worked with a cappella groups from six continents, and has created recordings for major labels, television, film, and Broadway.  His works (which include Glee: the Sing-off, Pitch Perfect 1, 2 and 3; Straight No Chaser, Home Free, and Pentatonix among others) have contributed to countless CARAs (Contemporary A Cappella Recording Awards), six Grammy nominations and three awards, two American Music Awards and two Emmy nominations, eleven Billboard Top 10 albums, seventeen Hot 100 Singles, as well as eleven gold and four platinum RIAA-certified records.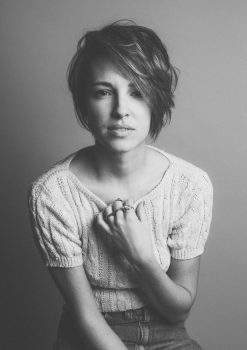 Emma Fitzpatrick was born in Marion.  Studied film, dance, singing and music at Belmont University and graduated with a Bachelor of Music degree.  She is an actress, known for The Social Network (2010), In Time (2011) and the leading role in the 2012 horror film The Collection, as well as her TV roles in CSI:NY and Undercovers.  She is half of the musical duo The Mots Nouveaux with Aaron Beaumont and performs on her own YouTube channel.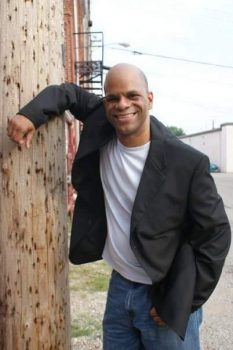 John Garnes had been a Marion resident since the age of four and is a graduate of Marion Harding High School and The Ohio State University — where he was Brutus Buckeye for two years.  He has performed in numerous Palace Theatre productions.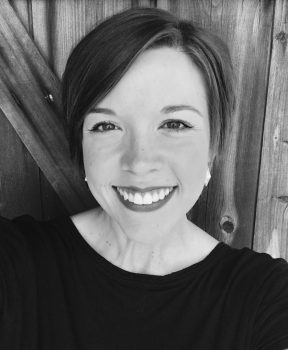 Sara Grote was born and raised in the Marion community.  She has played in several Palace productions, including roles as Mary Poppins, Tracy Turnblad in Hairspray and Elle Woods in Legally Blonde, the Musical.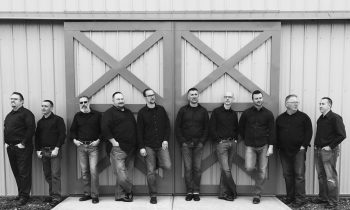 NINE means No Instruments Needed Ever.  It was formed out of the choir at Marion First Church of the Nazarene.  NINE is comprised of an eclectic group of engineers, teachers, preachers, and business leaders.  They have performed in various venues including churches, nursing homes, and revivals, parties, on stage at the Palace and at a Cincinnati Reds game.
Jami Rawlins and the MarionMade! Choir  Jami is a 2001 graduate of Elgin High School and The Ohio State University.  She is been a director of choirs, singers and musicals at Harding High School.  She started the only competitive all-male show choir in the State of Ohio. The choir was comprised of every day citizens volunteering their time and talent to sing in the evening's performance.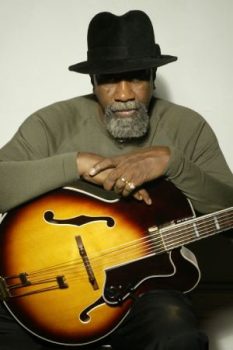 Bill Sims Jr was born in Marion and grew up in a musical family.  He started his musical career played in a band at the age of 15 and attended Harding High School. Bill is an internationally known and respected composer and master of the blues.  He has performed in more than thirty countries.  He was a Grammy Nominee in 2012 and a Blues Award nominee in 2013, an Obie Award Winner for Lackawanna Blues 2001 and a New York Inductee to the New York Blues Hall of Fame.  He has worked in film and Broadway and Off Broadway theater as a composer and actor.